Affidavits
Should you need an Affidavit for any affair, Cathy's can assist you quickly and efficiently with flair. Cathy's has a registered Commissioner Of Oaths on-site at all our branches; this enables us to verify your Affidavit on-site.
🡠 Back To Home
What is an Affidavit?
A written statement made under Oath.
Oath means that the statement is sworn to be true
When do I need an Affidavit?
To obtain a copy of a lost document
To confirm your address when the utility bill is not in your name
When giving consent to perform a task on your behalf (For example License disc renewals)
To verify reasons for certain applications
To de-register your vehicle (Police Department only)
To verify your Affidavit at one of our Cathy's branches, please bring the following:
The documents that prove your statement
Your Identity document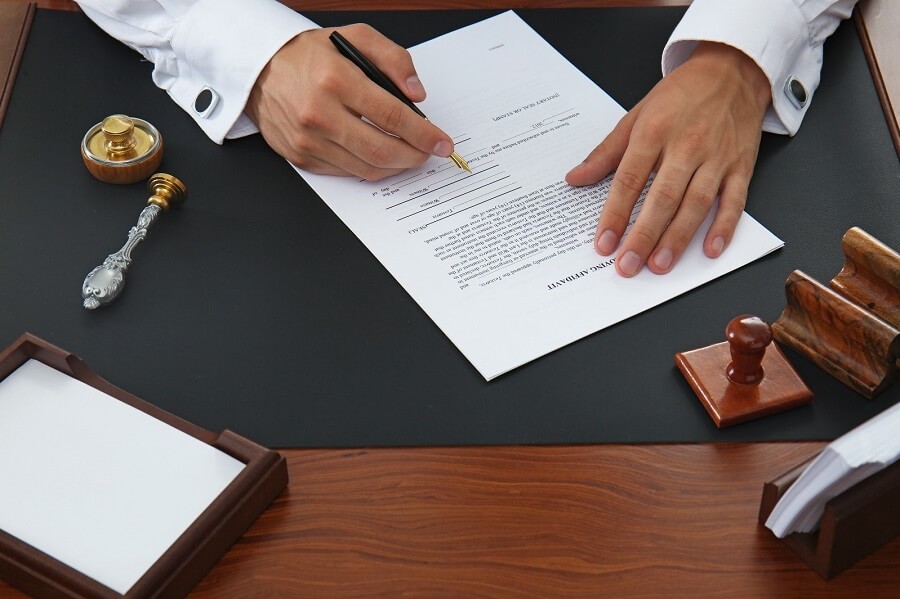 We hope to see you soon!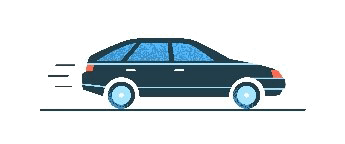 Full-Service turnaround time: 10-30 minutes depending on the lenth of your statement.
License Disc Renewal Calculator
Lets help you calculate your license disk renewal fee, including any outstanding penalties!
For Calculator Help and Terms click here