Vehicle Registration Services
We have been in business for more than 27 years and have a very well-established track record. We believe in keeping our clients happy by providing excellent services at very competitive prices and never compromising on our service. Let us queue for you. We know what is needed to get your vehicle paperwork in order.
Click on our services below to read more.

Like a beacon in the licensing services industry, Cathy's Number Plates and Vehicle Registrations has committed to licensing services for more than two decades! We specialize in multiple licensing services and take pride in our work for every aspect of service delivery.
Our primary mission is to take the frustration out of your life by standing in the licensing department queues for you. Not only do we serve our mission, but we also prosper in our client services; by delivering a time-saving, convenient service and expanding our business to more locations.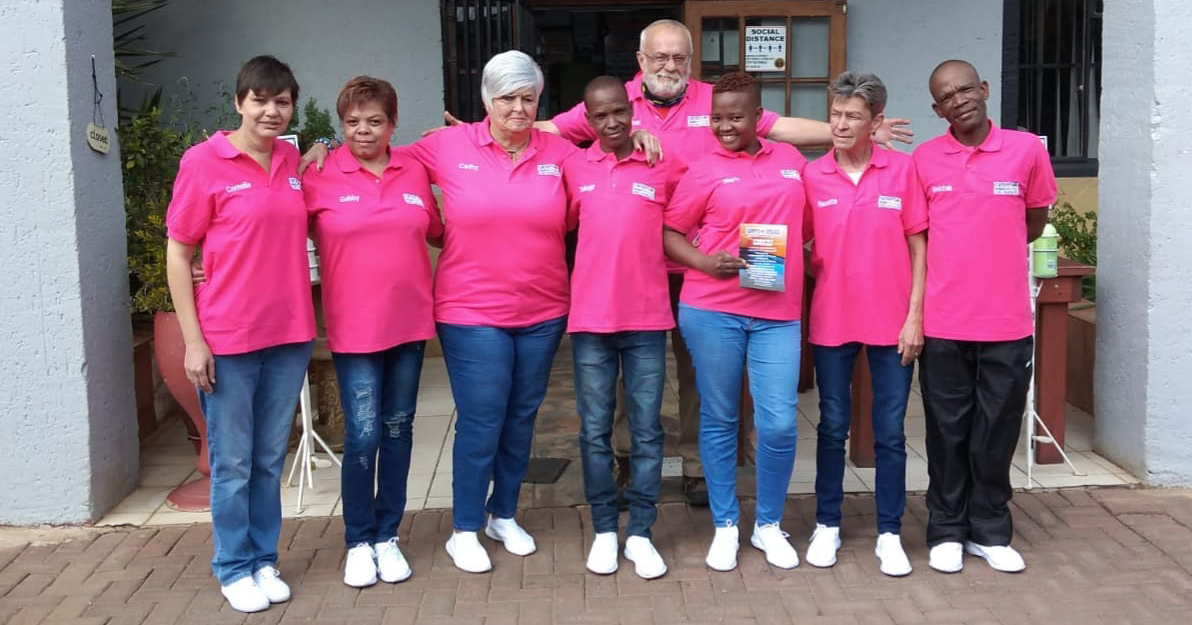 After many years of delivering licensing services, you can rest assured that your licensing queries will be handled. With plenty of resources and strong influence in the industry, we have confidence that we can offer you all-inclusive licensing services at all our branches.
At Cathy's, we value every client and cherish all the memories that the past decades have brought us. All this is thanks to one lady with a vision to simplify your licensing requirements and take the responsibility of it on herself; Cathy, you are the foundation of this business, and your initiative in 1993 established a prospering business and relieved many clients of their frustration. Cathy's will stay committed to the mission for many years to follow.
Get quick and professional walk-in customer service at one of our nearest branches today!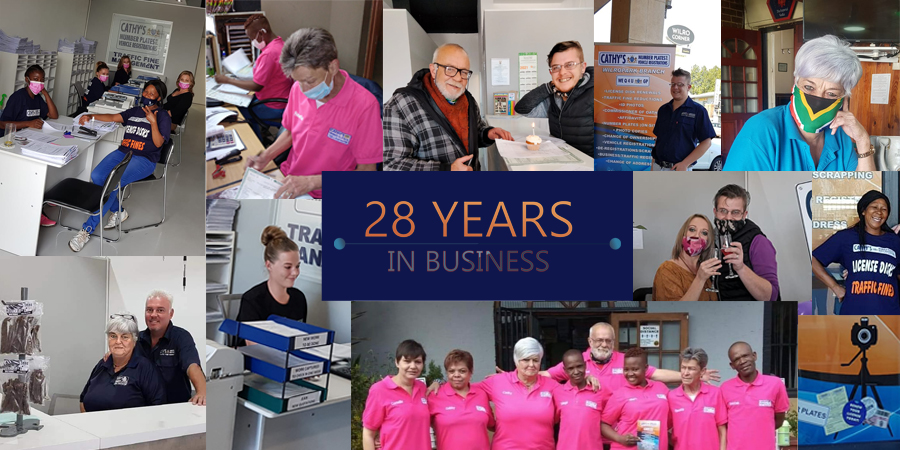 Whether you are looking at renewing your license disc, settling traffic fines, registering vehicles, or finalizing a change of ownership, Cathy's is open six days a week, waiting to assist.
Our Fairlands branch is opening in 2022 for our Fairland and surroundings clients. Cathy's Roodepoort is on duty for the Roodepoort and surroundings clients. And we offer alternative services at our Wilropark branch, such as Identity Document photos, photocopies, driver's license test bookings, learner's license test bookings, expired driver's license card booking, and P.D.P Bookings. You can follow your nearest branch on Facebook for regular updates on licensing services and valued motorist information.
Our motto: "A business that makes nothing but money is a poor business." If you are frustrated by your licensing needs, we would love to meet you and start our journey together.