License Disc Renewals
It's time to renew your motor vehicle license disc and you don't want to stand in a queue at the Licensing Department…Lucky for you Cathy's will Q4You! To make it even easier to choose Cathy's, we have embedded a calculator on this page, to calculate your estimated fees for your vehicle license disc.
🡠 Back To Home
When do I need to renew my vehicle license disc?
Annually (Every Year)
Every Six Months (For a Buss/Van)
Where can I find the expiry date of my license disc?
The license disc on your motor vehicle windscreen will have a date printed in bold letters, this is your expiry date.
Your license disc must be renewed within 21 days of the expiry date. Arrears and Penalties will arise if you fail to do this within the specified time.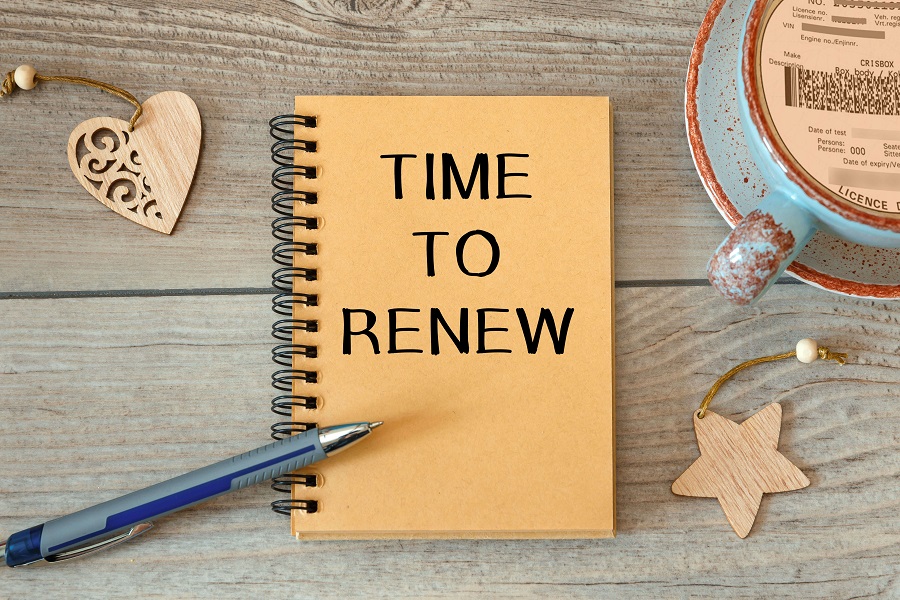 License Disc Renewals are done by Cathy's in the following districts:
ALBERTON
BENONI
BRAKPAN
BRONKHORSTSPRUIT
CENTURION
CARLETONVILLE
EDENVALE
FOCHVILLE
GERMISTON
HEIDELBERG
KEMPTON PARK
KRUGERSDORP
MEYERTON
PRETORIA
POTCHEFSTROOM
RANDFONTEIN
RUSTENBURG
SASOLBURG
ROODEPOORT
VENTERSDORP
VEREENIGING
WESTONARIA
Cathy's staff can renew your license disc with their eyes closed
Please visit one of our branches with the following documentation for license disc renewals:
Copy of your previous license disc renewal page (where your disc was cut out)
Clear copy of owner's identity document
Clear copy of Company Proxy identity document (If Company Vehicle or Financed)
Copy of BRN Certificate (If Company)
Affidavit- giving consent to Cathy's Number Plates and Vehicle Registrations to request the license disc on the owner's behalf
Proof of address: bank statement or city utility bill
(city of Joburg, Mogale city, or city of Twane) not older than 3 months
If the utility bill is not in your name, the owner of the bill must make an affidavit declaring that you live at the address and the utility bill must be attached to the affidavit, plus a copy of his identity document.
If you stay at an informal settlement, you must bring a letter with an official date stamp from the ward councilor confirming your address.
Roadworthy Certificate (ONLY If your vehicle is used for public transport or is a heavy load motor vehicle)
Forms needed for this service to be completed successfully:
ALV - Application for Licensing of motor Vehicle or renewal
Cathy's Affidavit Template
We hope to see you soon!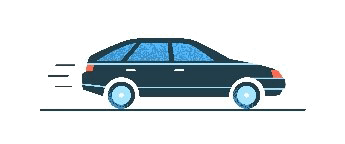 What does Vehicle License Disc Renewal cost?

Use our License Disc Renewal Calculator!
From R 120.00 various district Q4You fees
R 72.00 License Department Admin Fee
Your Annual Licensing Fee calculated with vehicle mass.
Penalties & Arears: calculated with your license disc expiry date.
Full-Service turnaround time: 1 day
License Disc Renewal Calculator
Lets help you calculate your license disk renewal fee, including any outstanding penalties!
For Calculator Help and Terms click here