Change of Ownerships
There are many categories for change of ownership. If you have purchased a pre-owned motor vehicle you have to complete an NCO with your vehicle registration. Change of Ownership means that the current titleholder needs to be updated on the motor vehicle registration certificate and the new titleholder is registered on the national traffic information system (eNaTIS).
🡠 Back To Home
DOCUMENTS YOU NEED TO SUBMIT: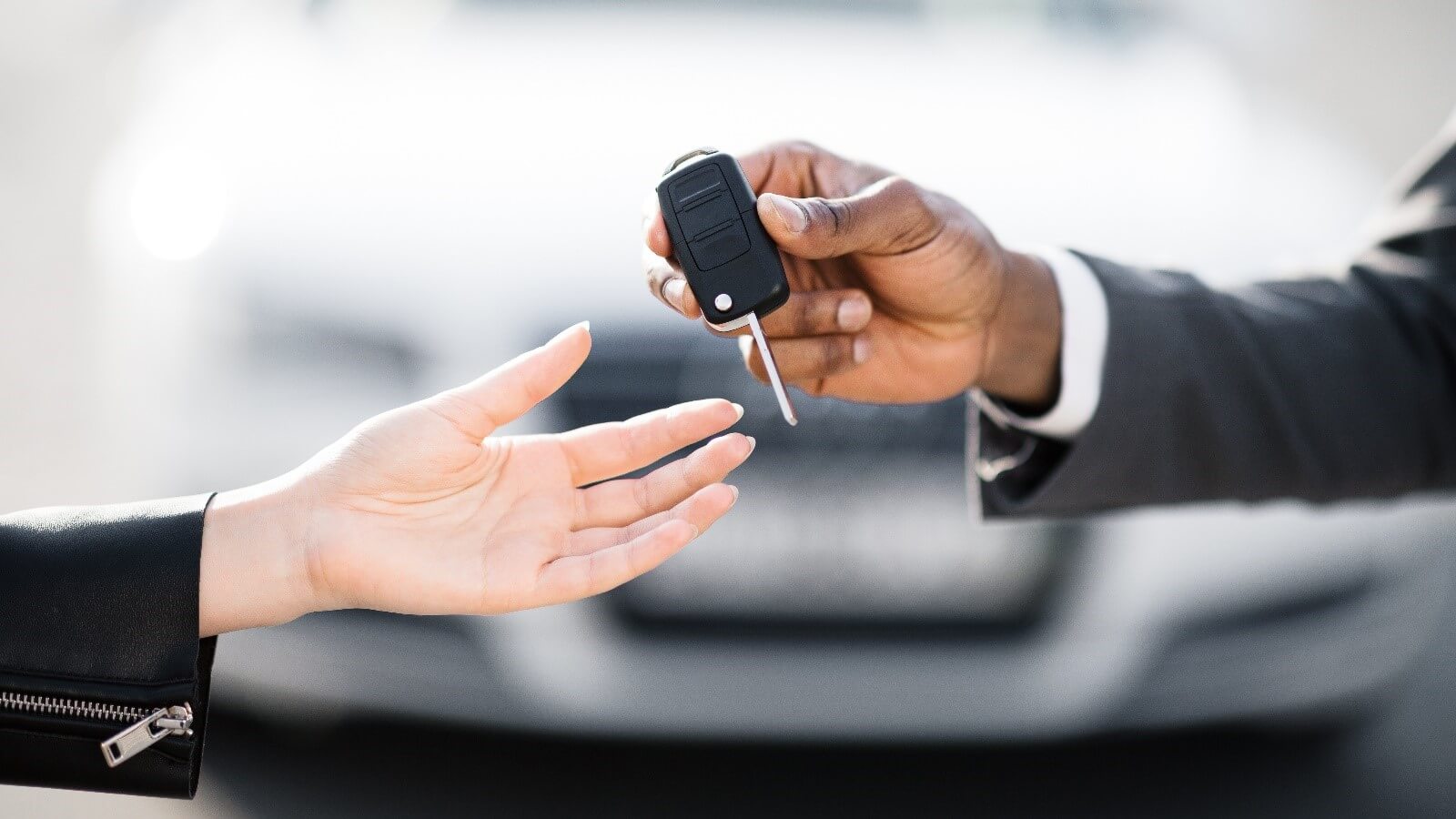 When do I need to do a Change of Ownership?
You need to do a Change of Ownership if you:
Purchased a pre-owned motor vehicle; or
Completed your finance term on a new or pre-owned motor vehicle; or
Are the recipient of a deceased estate.
Change of Ownerships are done by Cathy's in the following districts:
ALBERTON
BENONI
BRAKPAN
BRONKHORSTSPRUIT
CENTURION
CARLETONVILLE
EDENVALE
FOCHVILLE
GERMISTON
HEIDELBERG
KEMPTON PARK
KRUGERSDORP
MEYERTON
PRETORIA
POTCHEFSTROOM
RANDFONTEIN
RUSTENBURG
SASOLBURG
ROODEPOORT
VENTERSDORP
VEREENIGING
WESTONARIA
After you have done a change of ownership, you must register and license your motor vehicle within 21 days of this document (NCO). Arrears and Penalties will arise if you fail to do this within the specified time.
Cathy's has more than 26 years experience in the appropriate procedures to assist you and guide you to get the job done. There are six categories of change of ownership. These Categories can be seen in the document requirements above.
We would like to help you with your change of ownership.
We hope to see you soon!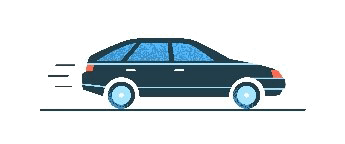 What does Change of Ownership cost?

R 150.00 Our Johannesburg Q4You fee
R 204.00 Licensing Department Registration Fee
R 72.00 Licensing Department Admin Fee
Annual License fee plus penalties if applicable (Use our calculator for this estimate)
Full-Service turnaround time: 4 Days

Please note:
✓ If the license Fees are up to date, then no license fees will be charged.
✓ If the License disc is still valid then the license fees are charged according to the months left until the expiry date.
✓ If license disc is expired the monthly license fee will be charged together with monthly penalties plus the new annum license fee.
License Disc Renewal Calculator
Lets help you calculate your license disk renewal fee, including any outstanding penalties!
For Calculator Help and Terms click here
Cathy's Roodepoort
5 Dieperink Street, Roodepoort (Opposite Lincensing Department)
Office hours: 06H00 AM – 15H00 PM
(011) 763 5624 (Enquiries & Collections)
(011) 763 3843 (Management)
(079) 437 9915 (Business WhatsApp)
(079) 268 0707 (Calls only)
Cathy's Wilro Park
Wilro Corner Shopping Centre, Shop 6, Cnr CR Swart and Mimosa Roads, Wilropark
Office hours: 07H00 AM – 16H00 PM
Office: 010 448 5150
(083) 296 3794 (Rudi)
(082) 824 3095 (Alta)
Cathy's Fairlands
Open!
Shop 3, 183 Smit Street, Zoto's House Smit Street, Fairland, 2170
Mon-Fri 07h00 to 16h00
Saturdays 08h00 to 11h00
(082) 886 7804 (Call)
(079) 437 9915 (Business WhatsApp)
(010) 978 2774 (Office)