Duplicate Original Natis Certificate
Applying for a Duplicate Natis / Vehicle Registration Certificate (RC1) can be stressful and time-consuming, unfortunately, the Licensing department requires the owner/title holder of the vehicle to apply for this document. Third parties & consent documents are not applicable for this kind of request. If we could, we would!
🡠 Back To Home
Unfortunately, a Duplicate Natis (RC1) can not be done by any other person, except the owner of the vehicle. Therefore, we have included information on this page, to assist you with the necessary documents you will need to complete this request:
Original Driver's License Card
Original ID Card or Green ID Book
Copy of Company's BRN-Certificate
DRC – Application for Duplicate Registration/Deregistration Certificate download
Proof of Company address (utility bill or Bank Statement)
If the utility bill is not in your name, the owner of the bill must make an affidavit declaring that you live at the address and the utility bill must be attached to the affidavit, plus a copy of his identity document
If the company is on home premises a company letterhead must be attached stating the owners of said premises along with their identity document copy and proof of address
If you stay at an informal settlement, you must bring a letter with an official date stamp from the ward councilor confirming your residential address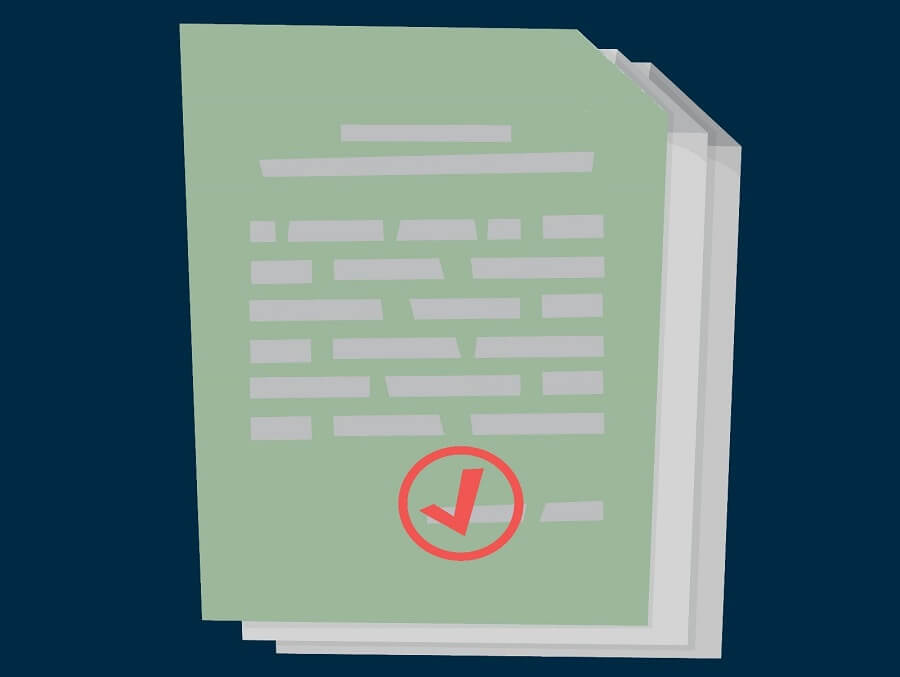 When do I need to apply for a Duplicate Natis (RC1)?
If the original vehicle registration certificate has been lost or damaged beyond reckoning, you may apply for a Duplicate Natis / Vehicle Registration Certificate (RC1).
As mentioned on our Vehicle Registrations service page, always keep the original copy of your motor vehicle registration certificate in a safe place, as it is not an easy task to obtain a copy of this document.
We wish you a safe journey and a short queue at the licensing department!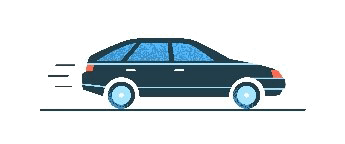 What does a Duplicate Natis (RC1) cost?

R 264.00 On the day of collection
Full-Service turnaround time: depends on the licensing department. The duplicate RC1 will not be issued immediately, neither will they notify you when to collect.
License Disc Renewal Calculator
Lets help you calculate your license disk renewal fee, including any outstanding penalties!
For Calculator Help and Terms click here