Commissioner of Oaths
Commissioners of Oaths in terms of section 6 of the Justices of Peace and Commissioners of Oaths Act, 1963 (Act No. 16 of 1963), may perform their duties only in South Africa and concerning documents about activities falling under South African Jurisdiction. Cathy's has a registered Commissioner Of Oaths on-site at all our branches.
🡠 Back To Home
What does a Commissioner of Oaths do?
Verify Affidavits
Verify Statutory declarations
Verify Other Legal Documents
Certify Document Copies
A Commissioner for Oaths is entitled to charge a fee for the quantity of copies made on your behalf, or a donation made towards paper and ink. They may also certify foreign documents where the document is to be used for purposes falling within South African jurisdiction.
How to Certify a document to be a true copy:
Commissioner of Oaths stamp with the words: "I certify that this document is a true copy of the original which was examined by me and that, from my observations, the original has not been altered in any manner" OR "Certified a true copy of the original"
Commissioner of Oaths Stamp must be signed with their Name, Surname, and full Signature.
To certify your documents at one of our Cathy's branches, please bring the following:
The original documents you would like to copy and certify
Your Identity document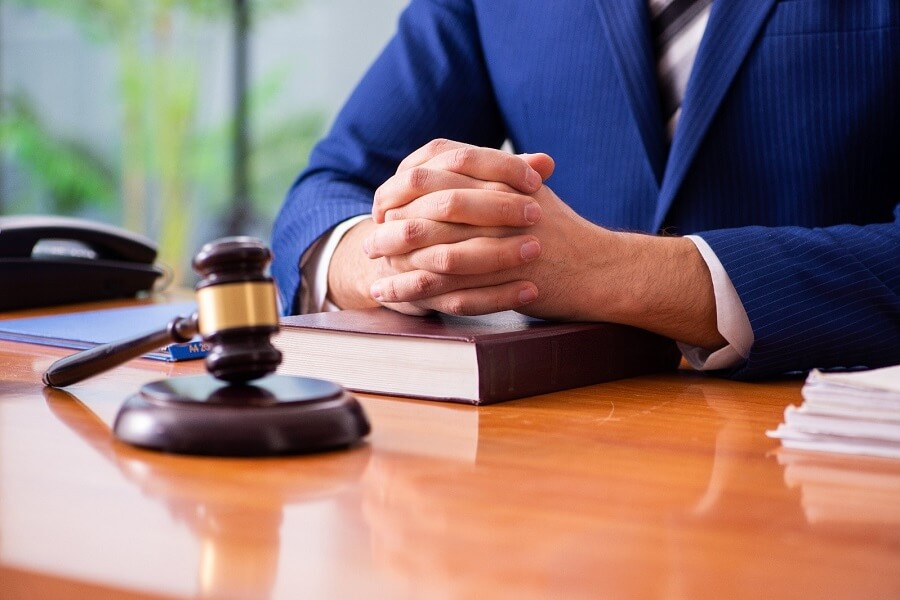 We hope to see you soon!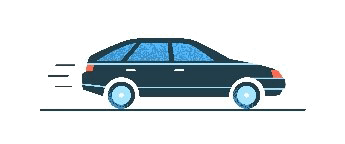 What does Certified Documents cost?

If you bring your own copies (FREE).
If Cathy's makes the copies R 5.00 per copy.
Full-Service turnaround time: 10-30 minutes, depending on the quantity.
License Disc Renewal Calculator
Lets help you calculate your license disk renewal fee, including any outstanding penalties!
For Calculator Help and Terms click here