Number Plates (On-Site)
At Cathy's we make your Standard number plates on-site within a few minutes. We also do Personalised number plates. As the name suggests, personalized number plates are registration numbers that are specifically allocated to a car owned by an individual. They are personal individual choices of car owners that are issued on application and payment of required fees.
🡠 Back To Home
DOCUMENTS YOU NEED TO SUBMIT:
Standard Number Plates
Vehicle original natis/registration certificate (RC1)
Vehicle license disc (On your windscreen)
For Personalized Number Plates
Clear Copy of owner identity document
Vehicle original natis/registration certificate (RC1)
Clear copy of Company Proxy identity document (If Company Vehicle or Financed)
Completed prescribed forms and fees (done at Registering Authority)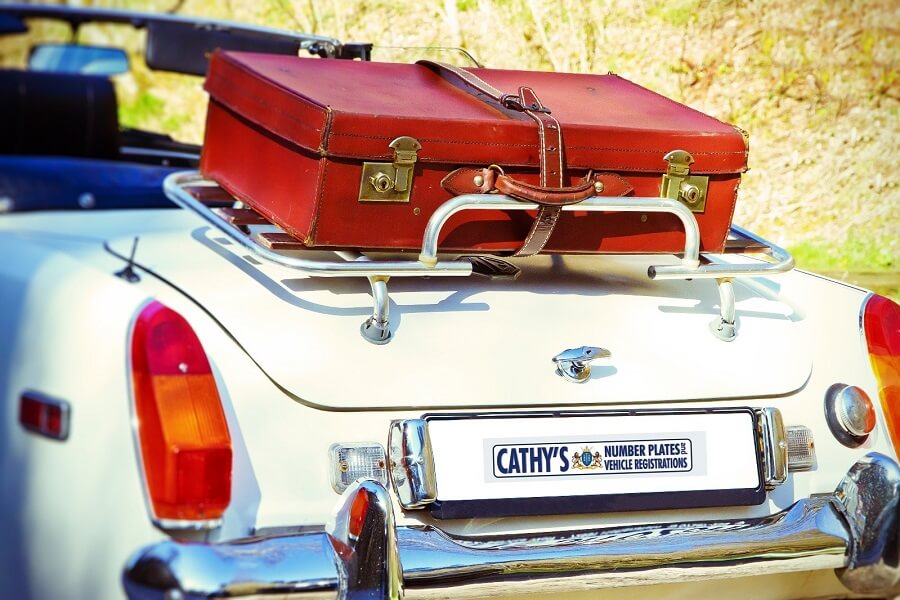 South African number plates are unique according to provinces, design, colors, and numbering schemes. If you are a vehicle owner you may want to personalize your number plate according to your business name, pet's name, or even a special place.
Types of personalized number plates:
Alphabetic Letters only personalized plates (4-7)
The name or word together with the initials of the Gauteng Province should have a maximum of seven characters.
Cost estimated from R 2784.00
Example: HLENGIE GP
Three Alphabets only personalized plates (1-3)
Consist of three letters only and it depends on the individual's preferences.
Cost estimated from R 4812.00
Example: TOP GP
Alpha-numeric personalized plates (Special plates)
Consists of three letters and three numbers. It can start with numbers or letters depending on the individual's preferences.
Cost estimated from R 852.00
Example: 123 ABC GP or ABC 123 GP (people usually use their initials)
Here are some pointers on how to apply for your personalized number plate:
Step 1: Contact one of our Cathy's branches to ask if your preferred Personalised Number is available (you need to give then three personalised number preferences
Step 2: Cathy's will contact the Department of Transport to find out which numbers are available
Step 3: Submit a certified copy of your identity document, vehicle registration certificate, and proof of address (utility bill - If the utility bill is not in your name, the owner of the bill must make an affidavit declaring that you live at the address and the utility bill must be attached to the affidavit. If you stay at an informal settlement, you must bring a letter with an official date stamp from the ward councilor confirming your residential address)
Step 4: Pay the required fee
Step 5: Collect your new set of Personalised number plates on site!
Remember to bring the documents to make your Standard number plate.
We hope to see you soon!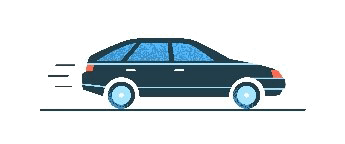 What does Number Plates cost?
Standard Single
440 x 113mm R 150.00
520 x 113mm R 150.00
250 x 205mm R 150.00
250 x 165mm R 150.00
Backing Plates R 100.00
Standard Double
520 x 113mm R 300.00
250 x 205mm R 300.00
250 x 165mm R 300.00
Backing Plates R 100.00
Personalized Single
Cathy's Admin Fee R 500.00
Full-Service turnaround time: 10-20 minutes
License Disc Renewal Calculator
Lets help you calculate your license disk renewal fee, including any outstanding penalties!
For Calculator Help and Terms click here